Zestnlife Stress Workshop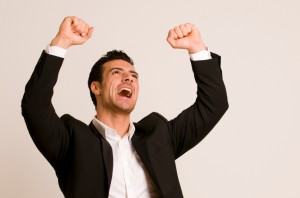 9.30am – 4.30pm
Workshop identifies the types of stress and practical ways to alleviate it.
Participants will get to know many solutions to match with different situations and learn ways to improve their ability to cope with events in their life.
Cost $250
Wellness Programmes
Option 1: Guided assistance looking at the steps for you to achieve Zest in Life. This is a 10 month programme looking at all aspects of your lifestyle. There is no boot camp and no supplements involved.Be gently guided through the various areas of your life. There will be weekly meetings for the first month and then monthly appointments with regular phone calls to keep in touch.
Option 2: Learn how to laugh. ZestnLife works with individuals and groups of people to teach them how to laugh for no reason other than to feel the inner joy.
Book a ZestnLife Stress Workshop.
Need to know more information about our ZestnLife Stress Workshop? Talk to us!

If you're interested in a ZestnLife Stress Workshop, we'd love to hear from you.
For an obligation free chat, simply give us a call on 0274 753 734